Marijuana Stocks Continue To Survive Inside Of a Shifting Market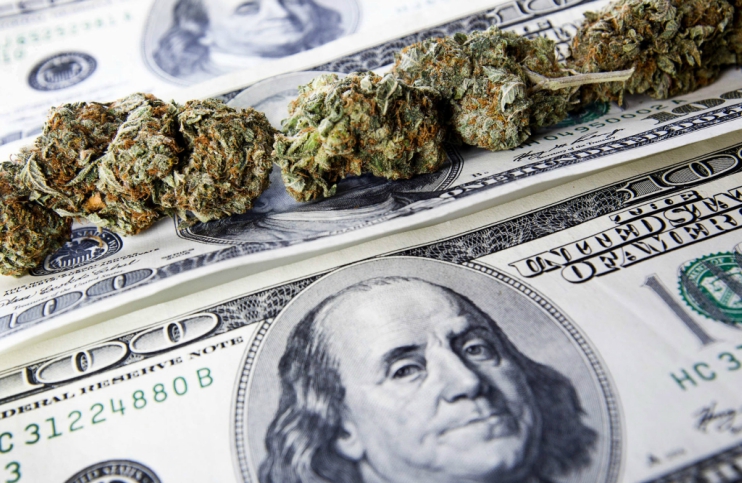 The past few months in the pot stock market have seen some bearish results. This is mostly due to the natural ebb and flow of the pot stock market overall. One of the other leading factors for this is the fact that the industry is still very much in its infant stage. Pot stocks as a whole have only really been gaining traction in the past two years or so. This means that we still have a long way to go before the industry reaches its full potential. Projections for marijuana stocks continue to reach higher highs which helps to illustrate how much is left to be built out in the pot stock market.
With some of the largest companies in the pot stock market taking massive hits, many pot stock investors have turned to the companies in the small to mid cap range. These companies have quite a bit of potential when it comes to the future of the industry. The most important thing is to judge a company on its numbers and the amount of innovation they are putting forth. With this in mind, it is hard to go wrong with certain pot stocks to watch.
A Pot Stock Makes a Big Shift
SOL Global Investments Corp. (SOL Stock Report) (SOLCF Stock Report) is considered to be one of the leaders when it comes to investing in cannabis and cannabis-related businesses in the U.S. Additionally, the company has stated that they have been working to delve deeper into the European cannabis and hemp market. With their strategic investments throughout the various facets of the pot stock market, the company remains a key pot stock to watch. The company is heavily involved in everything from cultivation, distribution, and retail which gives them quite a broad scope moving forward.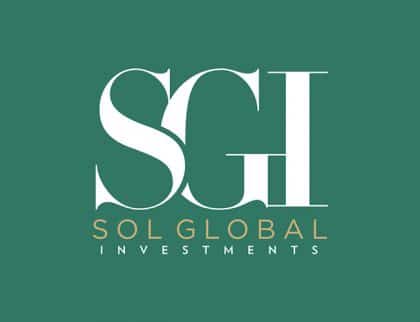 Recently, the company announced that they will be changing their name to Bluma Wellness Inc. the company will still trade under the same ticker symbols for now but this may shift in the near future.Brady Cobb, CEO of the company stated that "all of the strategic investments into cannabis brands and operations in Florida and the proposed investments in California and Michigan that were made by our team over the past year will pave the way for this transition to becoming a MSO." The hopes are high that they can continue to be one of the key movers in the industry for the near future.
An Alternative Pot Stock Worth Marijuana Stocks Continue To Survive Inside Of a Shifting MarketConsidering
Innovative Industrial Properties (IIPR Stock Report) is considered to be one of the foremost players in the pot stock market. The company does not participate with the substance but rather, they buy and lease out facilities as a REIT, to those who wish to grow cannabis. The company posts a 3.2% dividend which is quite hefty for investors.
Furthermore, they have remained steadily profitable for quite some time now which is not something many pot stocks can say for themselves. Investors should note that the company has lost quite a bit of value recently, but this could signal a time to take a closer look at the marijuana stock given their current price and future valuations.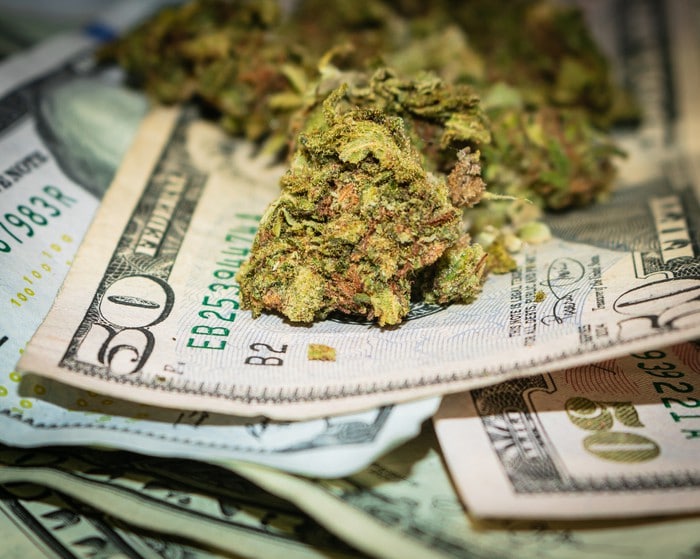 Pursuant to an agreement between an affiliate of MAPH Enterprises, LLC (owners of MarijuanaStocks.com), Midam Ventures LLC and AMWPR INC., Midam is being paid $105,000 for coverage on SOL Global Investments Corp, for a period from August 1, 2019 to November 1, 2019. As of July 25, 2019, we have been paid $50,000.  We may buy or sell additional shares of (CSE: SOL) (OTC: SOLCF) in the open market at any time, including before, during or after the Website and Information, to provide public dissemination of favorable Information about SOL Global Investments Corp. (CSE: SOL) (OTC: SOLCF). For Full Disclaimer Click Here 
The post Marijuana Stocks Continue To Survive Inside Of a Shifting Market appeared first on Marijuana Stocks | Cannabis Investments and News. Roots of a Budding Industry.™.
Comments
No comments made yet. Be the first to submit a comment
By accepting you will be accessing a service provided by a third-party external to https://www.weedvoice.com/