Marijuana Stocks Newsletter – March 13, 2018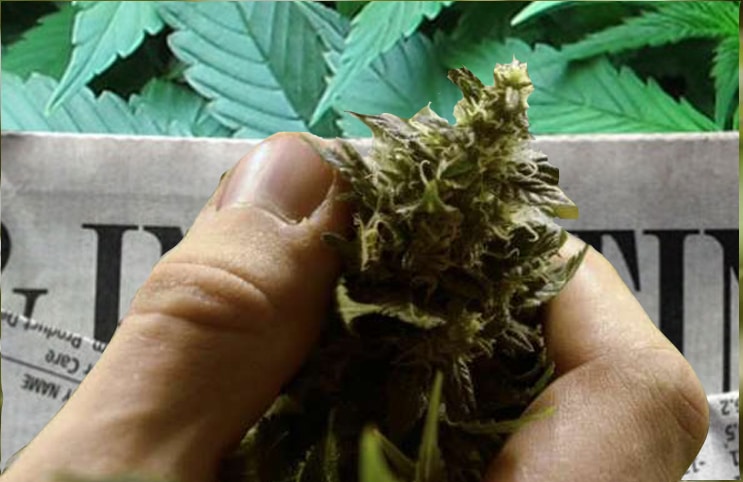 One Company Harnessing Blockchain For The MJ Industry!
Unless you've been living off the grid, there is a more than likely chance you've heard that the Marijuana Industry is experiencing rapid growth across the United States…and one company is starting to be considered a real game-changer with its mix of MJ Tech & Product portfolio.
Previous Winner Is Now Front And Center!
Investors are favoring smaller biotechs right now and for our members, we could have an even stronger hand at work right now. The reason? Cannabis biotech trends are beginning to work their way into the mainstream and a previous 346% winner is back in the spotlight after several key announcements have recently been made.
Israel is Revamping the Cannabis Industry
The cannabis industry has been on a roll over the course of the past few years, and the boom continues as legislation around the world makes its way to the public eye. One of the forefront countries in the fight for legislation has been the nation of Israel. Israel has been at the top of the game for a long time now in terms of research on the substance, but new laws may make cannabis legal for medicinal use within the country.
The post Marijuana Stocks Newsletter – March 13, 2018 appeared first on Marijuana Stocks | Cannabis Investments and News. Roots of a Budding Industry.™.
Comments
No comments made yet. Be the first to submit a comment