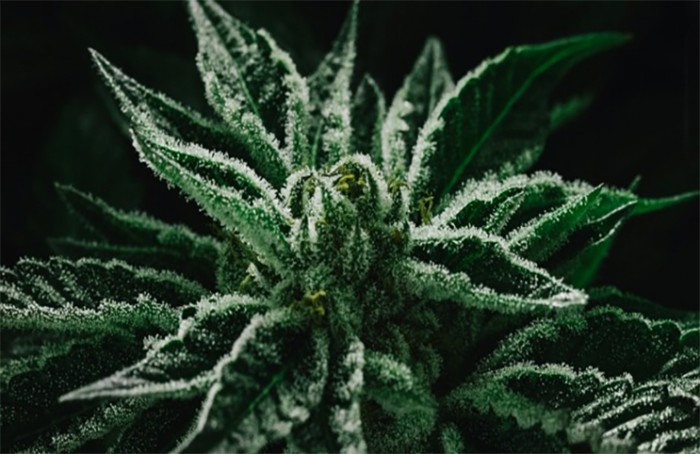 On August 17th, a judge cleared the way to permit more businesses to move marijuana from growers to dispensaries in an attempt to sustain the overwhelming demand since Nevada passed recreational and sales began in July.
Carson City District Judge James Russell lifted an order prohibiting regulators from issuing pot distribution licenses to anyone other than alcohol wholesalers. Nevada's voter-approved law is unique amid pot states in providing liquor wholesalers exclusive rights to distribute marijuana unless they could not meet demand.
Judge Russell reported after a hearing that there is a substantial amount of evidence alcohol wholesalers don't have the ability to meet the needs of recreational marijuana dispensaries from Reno to Las Vegas.
In order to launch sales back on July 1st, the state implemented emergency rules to make it clear that a number of dispensaries could serve as their own middlemen in some situations. The judge told a lawyer for alcohol distributors that sued over the issue that they are free to appeal to regulators.
But "it's not up to this court to supersede the authority of a state agency," Russell added.
For the last six weeks, the battle between the retail marijuana business and the alcohol industry has been battling in and out of court as state regulators are saying that a delivery blockage was hindering a strong industry and the state revenue that is packaged with it.
Legal recreational sales of marijuana hit the ground running on July 1. Since then, state Tax Director Deonne Contine has implied the small distribution network's inability to keep up with this pace with demand is driving a price increase and sending buyers back to the black market.
In Result, Contine reported that sales have declined as much as 30% at a number of dispensaries in the last few weeks. She also mentioned that the situation was risking worker safety at the storefronts forced to stockpile supplies and large amounts of cash to facilitate unpredictable deliveries.
Russell lifted the temporary restraining order he granted to the Independent Alcohol Distributors of Nevada on Friday, a day following the Nevada Tax Commission decided there as not enough alcohol wholesalers to meet the advancing demand.
On Thursday, the judge was convinced the state had proven what needed to trigger the exception to alcohol businesses' exclusive distribution rights. "There is a substantial amount of evidence that there is a need for additional distributors over and above the liquor distributors," Russell stated.
A similar case is still in progress before the Nevada Supreme Court that is scheduled for September 6th, though it's not likely to have an effect on Thursday's ruling because it focuses mainly on generic administrative powers of state agencies.
Kevin Benson, the lawyer representing the alcohol group, told the judge on Thursday the meeting the Taxation Department held last week to permit the determination of insufficiency violated his clients' rights to due process. He said they were not given proper notice and were blocked from calling their own witnesses or questioning a state economist or three marijuana industry witnesses who testified in support of the state.
"Due process requires those people to have a meaningful opportunity to be heard at a hearing where the result is not pre-determined," Benson debated.
Though Michelle Briggs, the state's senior deputy attorney general, said, "There is no property right."
"You do not have a due process right to a monopoly. That is what they are asking for," she added.
Contine mentioned in a declaration signed Tuesday that delivery delays have forced prices to move higher "driven sales down 20 percent to 30 percent."
"When there is inadequate supply and variety, the prices of legal marijuana increase and licensed retailers do not have products demanded by their customers," she concluded. "Both situations drive consumers to the black market."
The post Nevada Judge Approves Expansion For Marijuana Distribution appeared first on Marijuana Stocks | Cannabis Investments and News. Roots of a Budding Industry.™.