One of Canada's Top 4 marijuana Stocks To Watch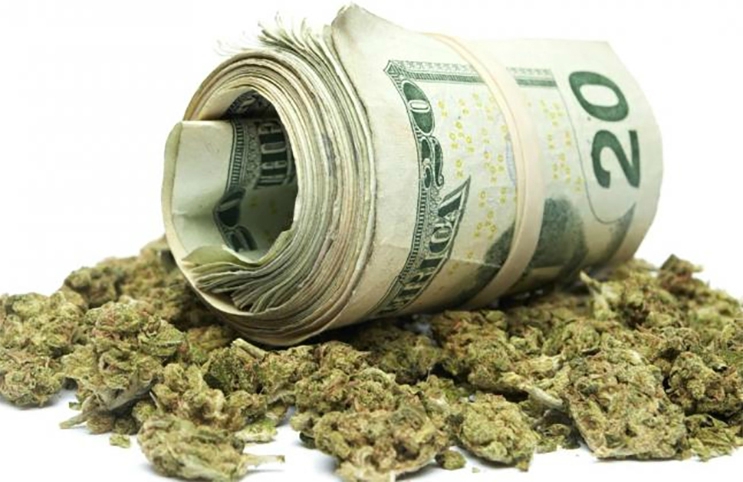 With Canada gearing up to become the first developed country in the world to legalize marijuana this July, marijuana stocks are primed for some serious growth. Most marijuana stocks have grown like weeds over the past year, doubling and tripling in value, mainly from just the medical marijuana market. With the addition of another market, that is forecast to generate an additional $5 billion in sales, investors are considering more long-term marijuana stocks to add to their portfolio.
If you are familiar with Canada's top marijuana producers, Aphria (APHQF) which is one of the top four. This marijuana stock is on track to become possibly the largest marijuana cultivators in the country. Aphria has an organic four-phase project, valued over $100 million, under development, which once complete next January will be capable to produce 100,000 kilograms of marijuana annually.
Recently, the company has been seeking partnerships and acquisitions to further position itself as a leader in Canadian marijuana cultivation. A recent partnership was announced with Double Diamond Farms, which tacks on another 120,000 kilograms of marijuana annually by next January.
This partnership doubled Aphria's production capability a year earlier than if the company decided to build on site to increase expansion. This results in the company being able generate more product in a shorter period, increasing sales. This should help Aphria get their hands on a nice chunk of the anticipated recreational market.
Aphria also announced its acquisition of Nuuvera, valued at the $670 million. This move gives Aphria more access to foreign markets. Aphria is one of few producers that can their export product to medical marijuana overseas. The acquisition increased the company's expansion into eleven markets.
Probably the most appealing thing to investors about this marijuana stock is that it is one of two that have generated profits for the past two years. Although we cannot confirm or deny that the company will report profits again this year, it may be worth considering adding to your watch-list before Canada goes fully legal.
The post One of Canada's Top 4 marijuana Stocks To Watch appeared first on Marijuana Stocks | Cannabis Investments and News. Roots of a Budding Industry.™.
Comments
No comments made yet. Be the first to submit a comment